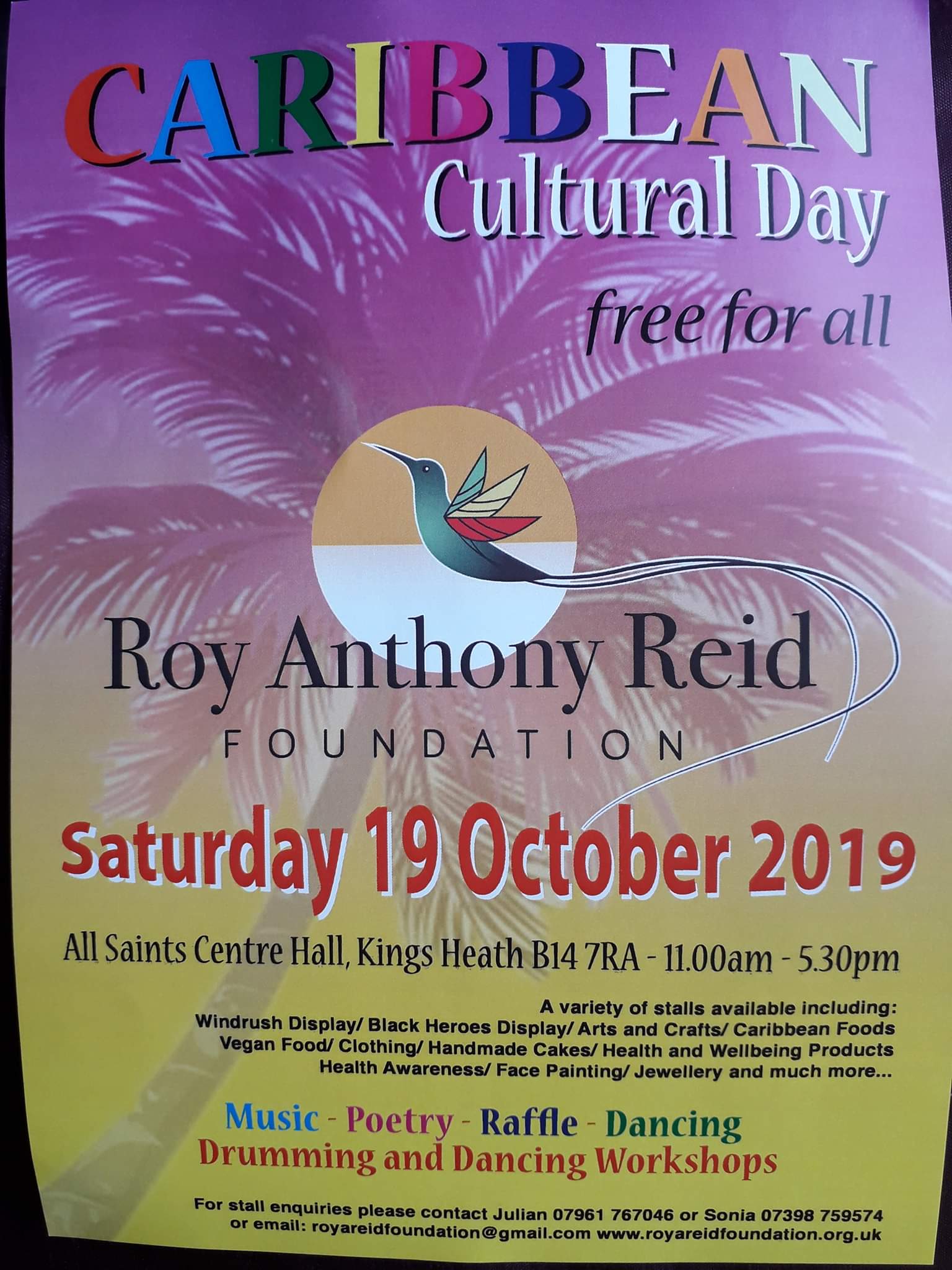 Our final event of the year takes place next month and promises to be bring a fusion of culture, with a Caribbean twist, as the annual Black History Month celebrations take place across the country.
The above flyer provides all of the essential information and contact details, should you be interested in booking a stall.
Tables are booking fast, so do not miss your opportunity of being part of this established and much-loved community event, taking place in the heart of Kings Heath, Birmingham.